Keep tabs on home from anywhere you go.
Ever wondered what happens at your home when you're away? Wonder no more. PC Security Systems, Inc is known for building state of the art surveillance systems for video/audio monitoring and recording, accessible from your phone or tablet so you can view remotely.
We can build a surveillance system custom to your needs that can store months of recording with its own memory. Our systems come in three sizes: 4, 8, or 16 cameras per DVR with multiple audio inputs. Our top of the line systems not only record to their own memory but also can burn copies of specific events to a disk or flash drive with the click of a button.
A major perk of our video surveillance is remote access to your video stream from anywhere in the world. These custom high end surveillance systems can be configured into your network to be viewed remotely anywhere in the world.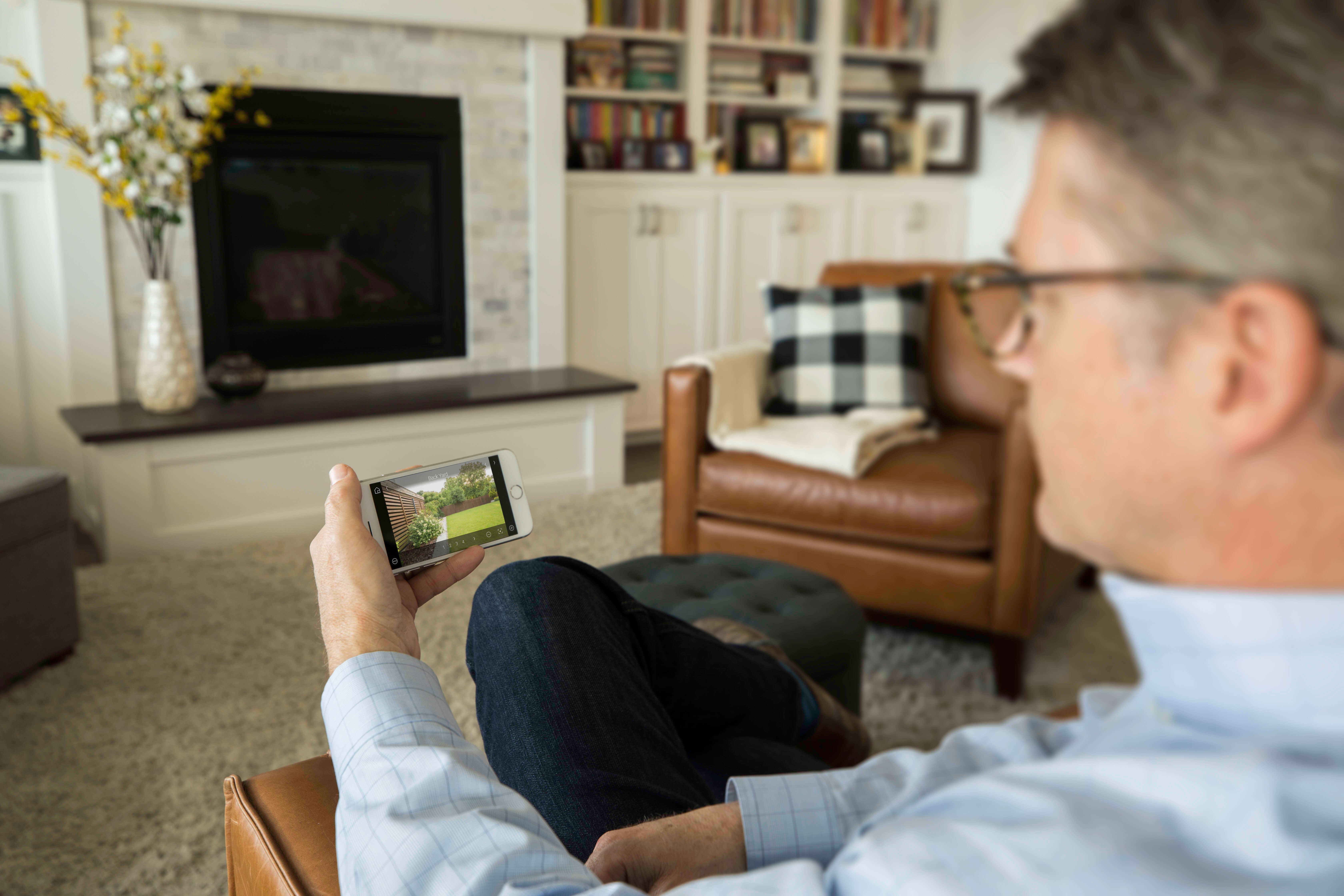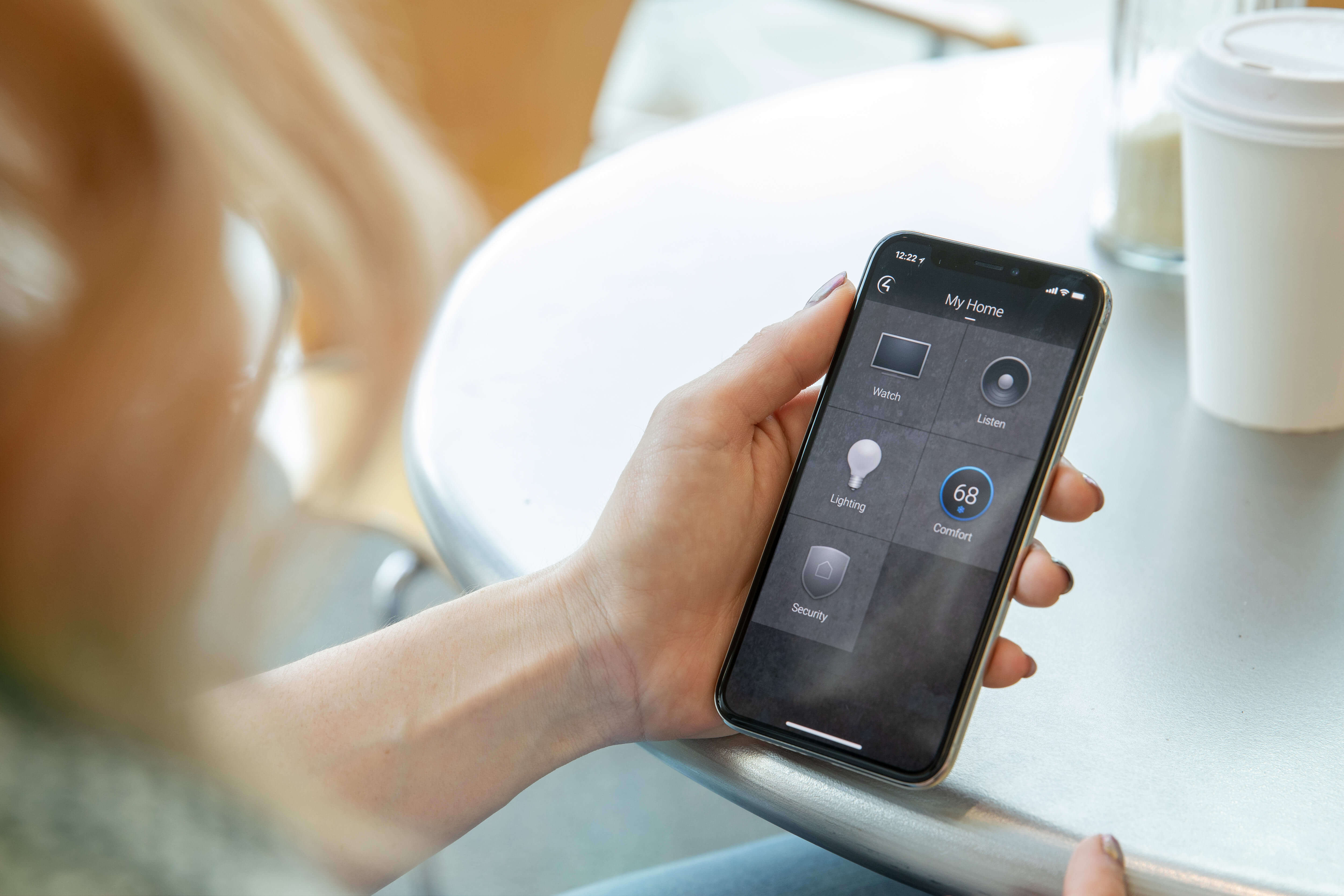 With the technology and professional installation crew PC Security Systems, Inc offers, it's no wonder we were chosen by customers such as MacDill AFB to provide surveillance for their on base investigation team. No matter how big or small your installation may be, contact us today! We would love the opportunity to provide you with ease of mind every day.