Reach Out To PC Security Systems, Inc!
At PC Security Systems, Inc we take pride in the support of all our members. Always feel free to reach out to us so we can assist you in any way possible. You can reach us by phone, email, or fill out a contact form with any questions you have and we will get back to you as soon as possible! Use the information below to get in touch with our team.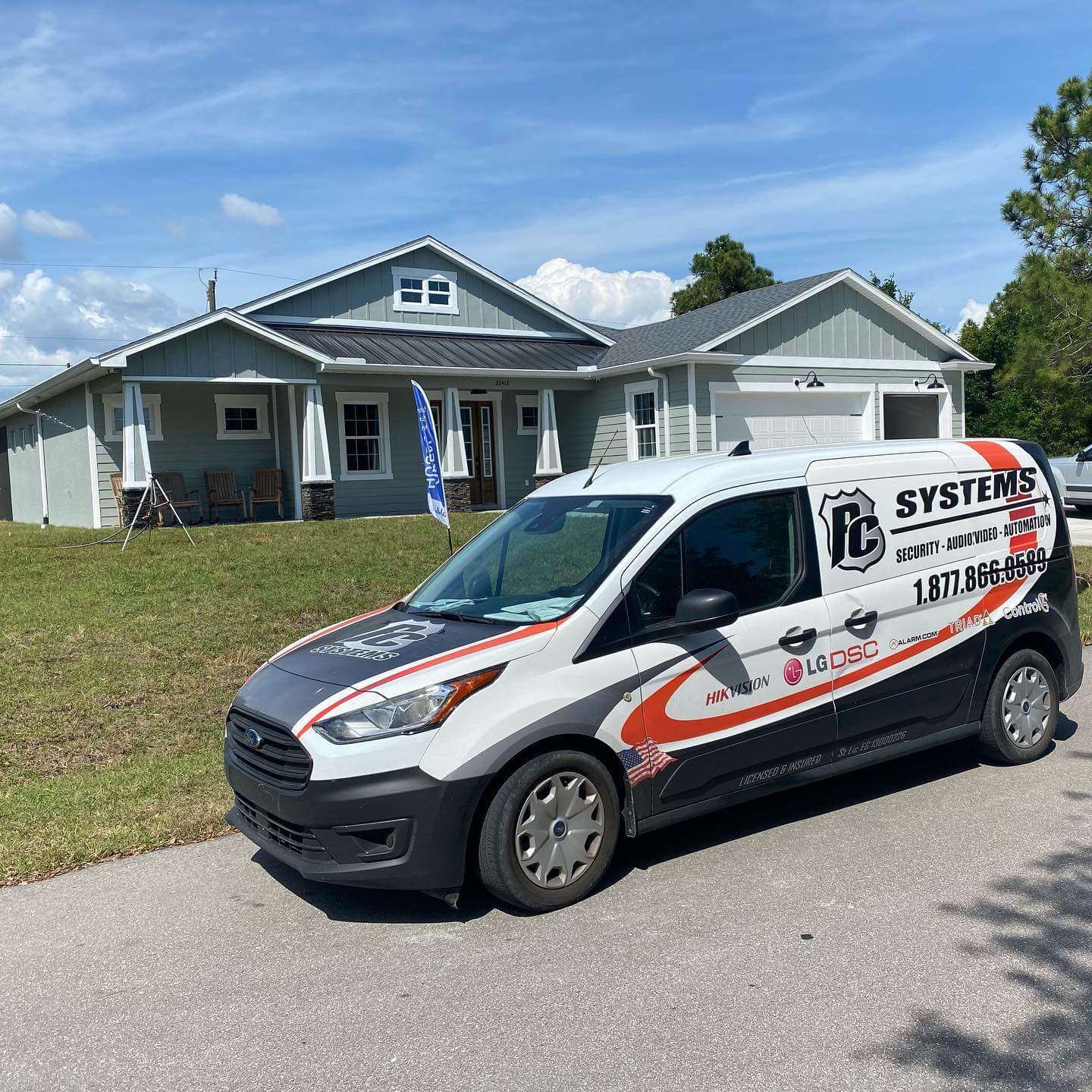 PC Security Systems, Inc Headquarters
We are located at:
2041 Whitfield Park Loop
Sarasota, Florida 34243
But let us come to you! Our mobile units are fully equipped to come to your home and business to set up your new security system.