Use home automation to make your life easier.
Managing your home with multiple apps and systems is hard work. We'll give you a smarter alternative: an intuitive, all-in-one system that's always working to keep you safe and well.
The more you add, the more you can do—yet it's always simple to use and control.
Discover a new sense of security with a new type of system: expertly installed, customized for your home, and controllable from anywhere.
Enhance your security and make life easier with convenient, connected locks and garage door controllers.
Enhance your existing smart thermostat or upgrade to ours for extra comfort, convenience and savings.
Stay aware and assured with smarter cameras that show you precisely what you want to see.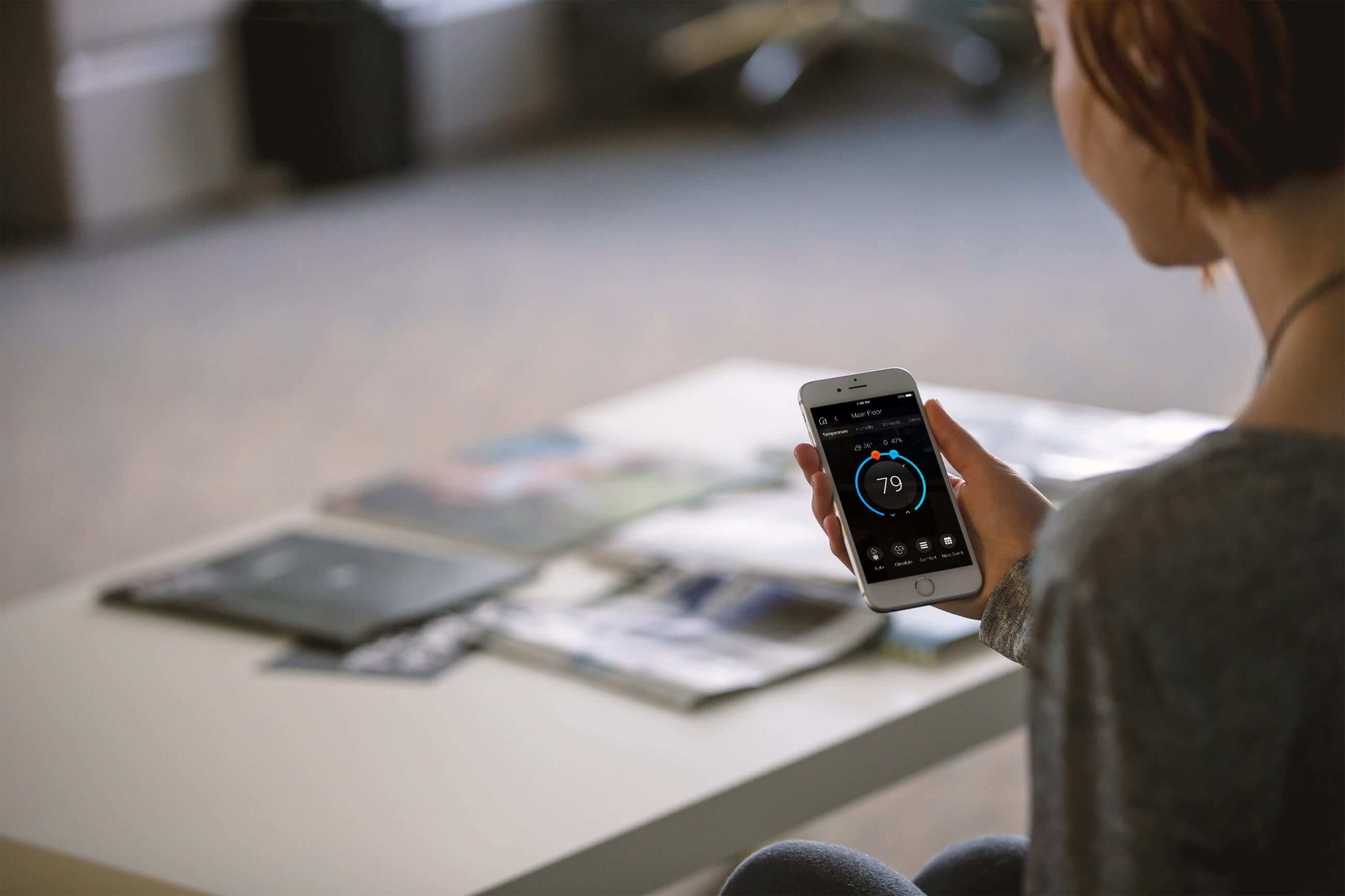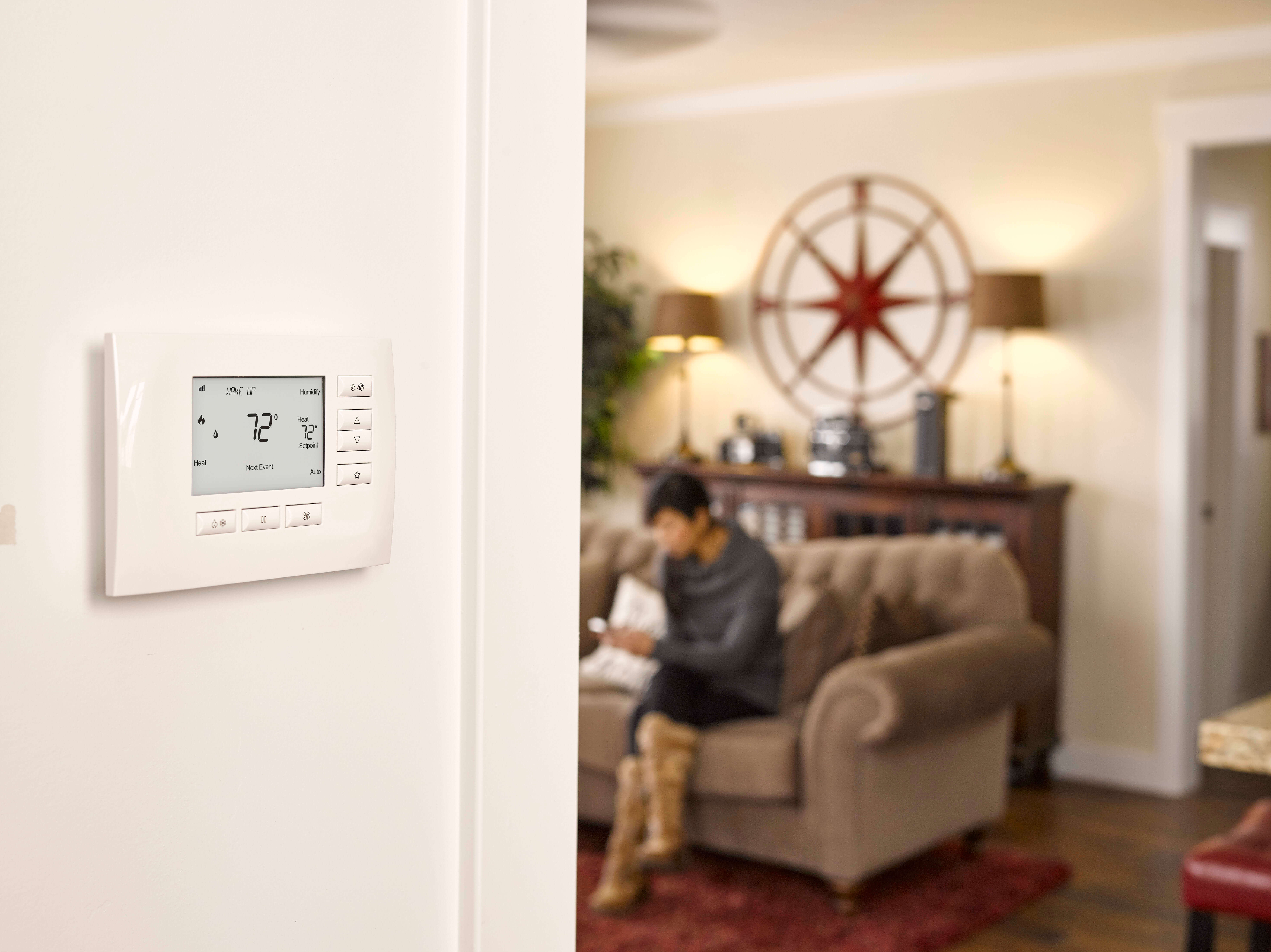 Don't complicate your home with separate apps for lights and shades. Light up your life effortlessly.
Ordinary smoke and carbon monoxide detectors offer limited protection. You're safer with our powered detectors that work with your security system.
Leak & flood protection. Safeguard your home from the #1 driver of insurance claims.
You're already an expert at keeping a busy home or business running. Imagine what you could do with a handheld command center to manage and protect it.