Add value to any new construction with security, monitoring, and automation.
Our builder program makes it easy for builders to outfit new communities with best-in-class smart home technology. Through our nationwide service provider network, you can now deliver smart home solutions that continue to give.
Build the foundation for a safer home
PC Security Systems, Inc will work with you on your construction project to install your new security system. Have everything installed and complete, ready for when you move into your new space. Let us come to you and set up everything you need to protect this new space.
Take full control of your smart home
As an owner, get activity alerts, video clips and security reminders, adjust the temperature and lighting, unlock doors remotely, and more. When everything is integrated, you'll get a simpler, smarter experience.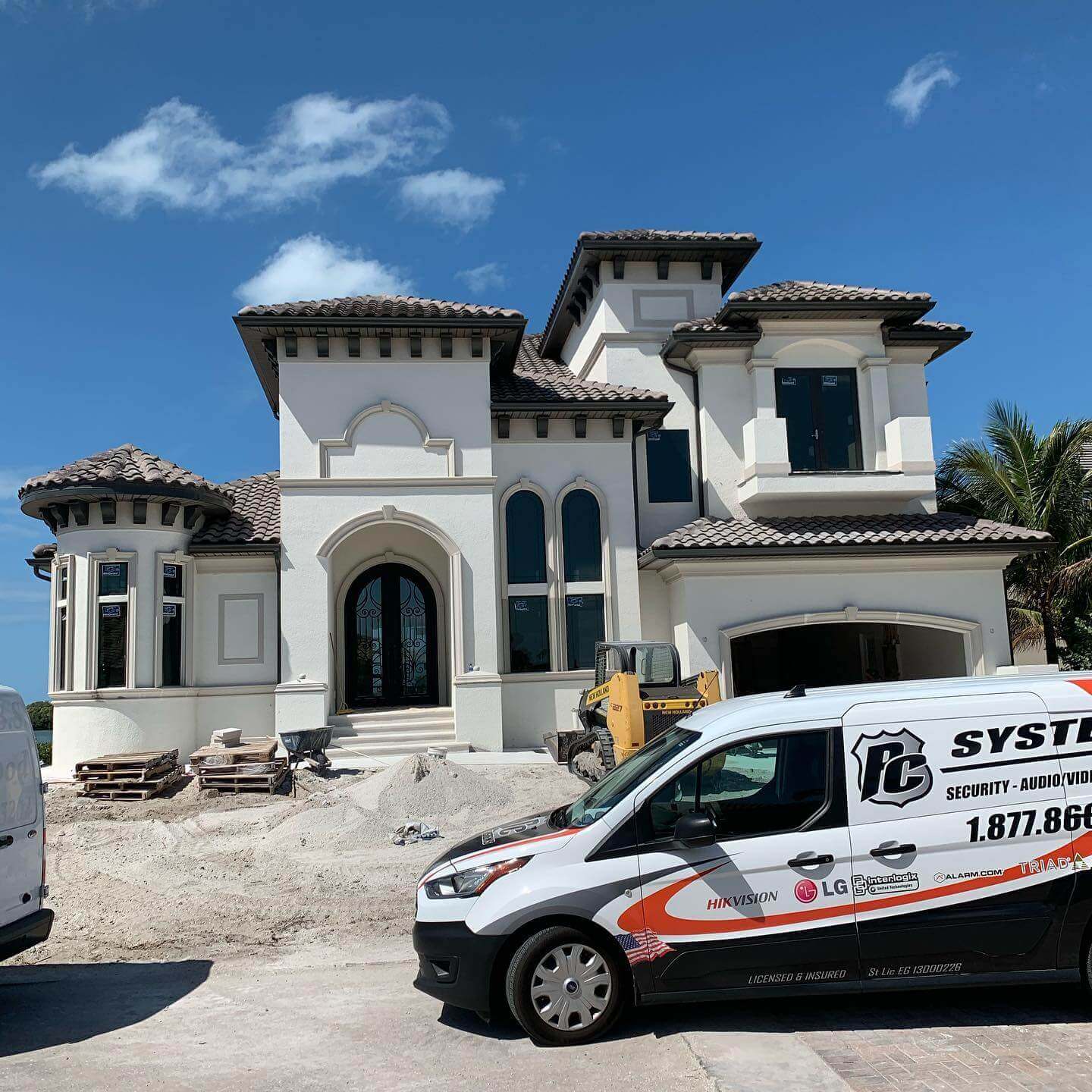 Stay up to date and worry free
We make it easy for you to upgrade you system with additional technology that adds long-term value, including professionally monitored security. Our service providers will work directly with you after closing to install and support your new technology.
Move-in ready
When building your dream home, don't wait for the unimaginable to happen to install security. Let us cover the next stage of your life so you can enjoy it to the fullest. PC Security Systems, Inc will bring you peace of mind so you can fill your new home with happy memories.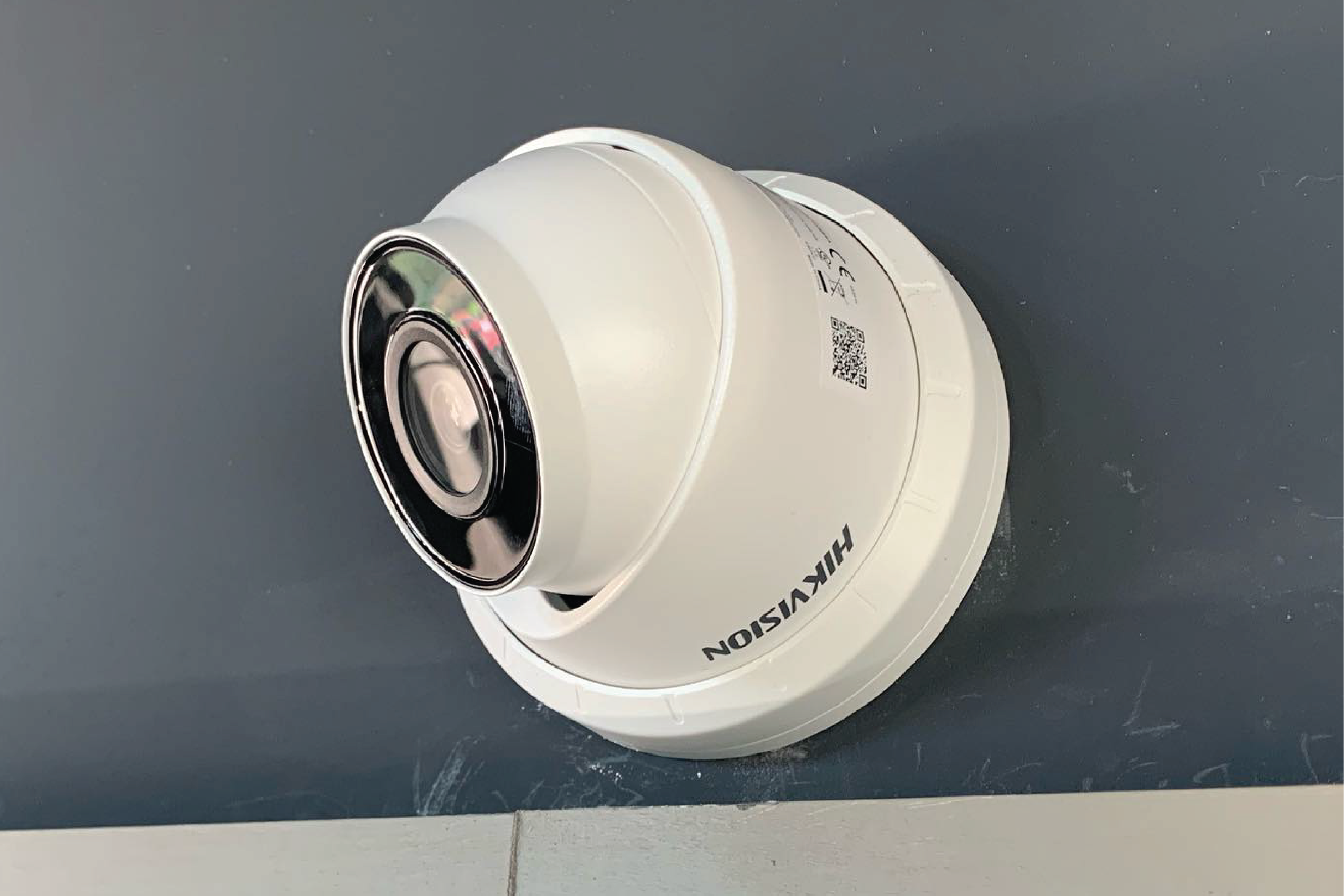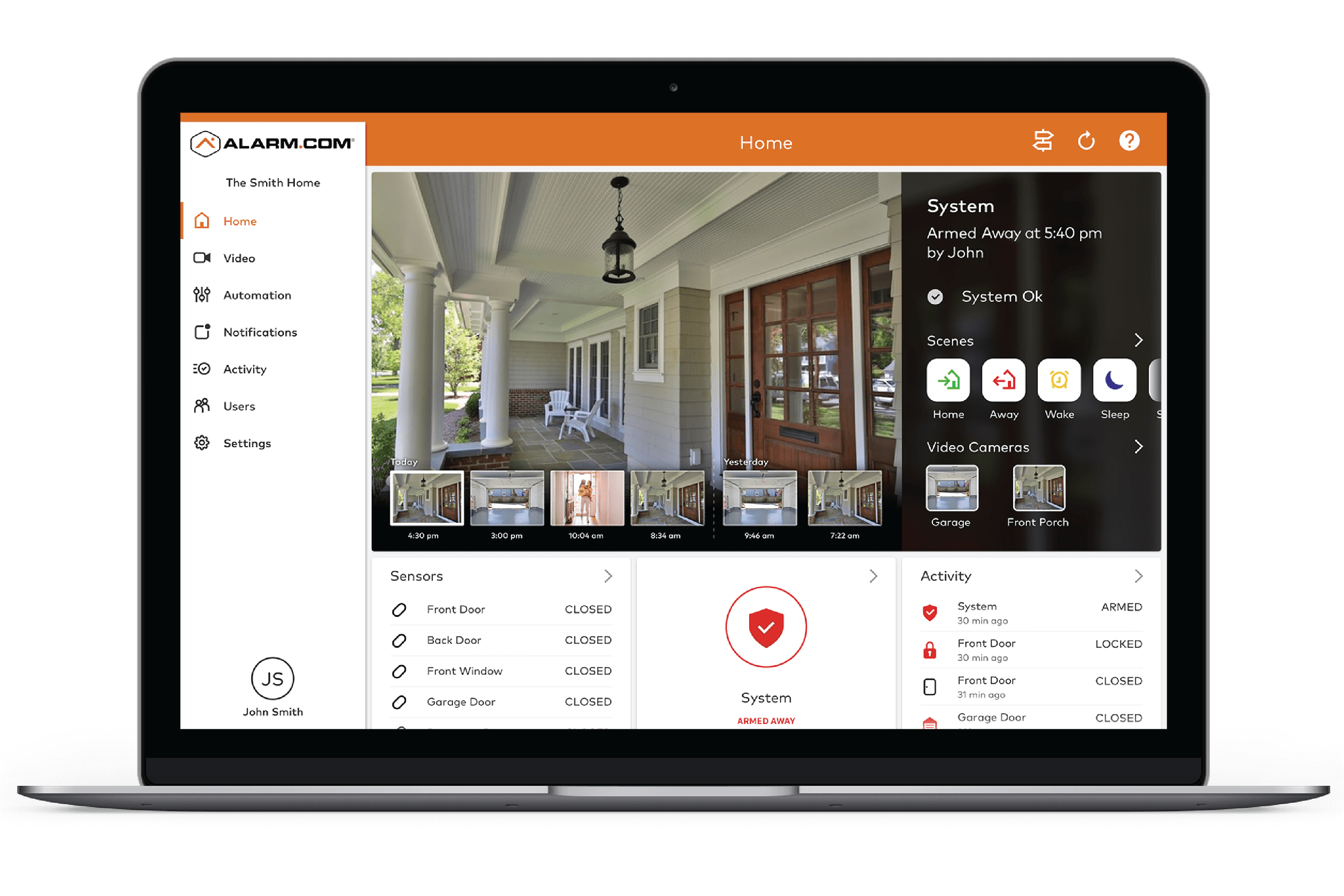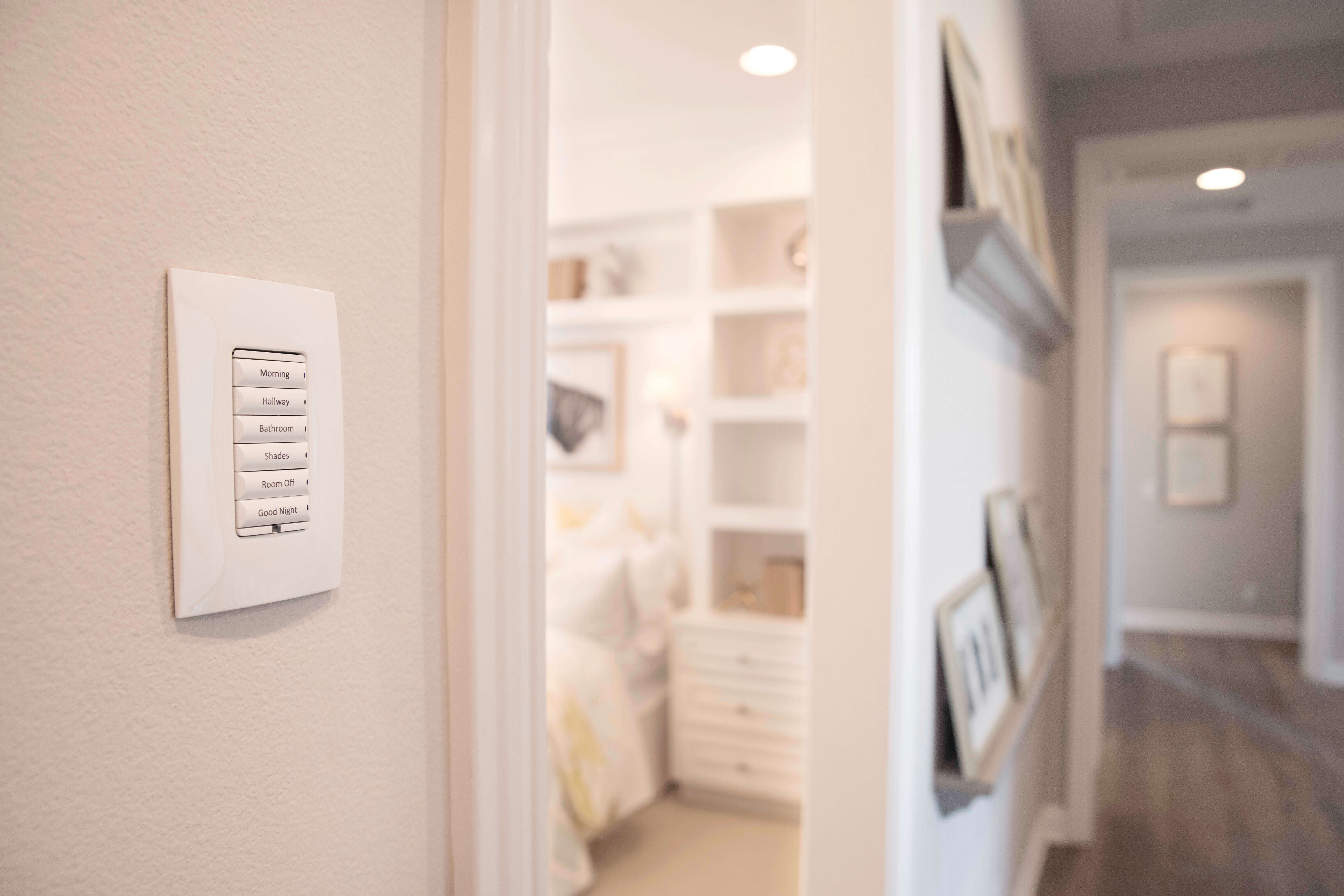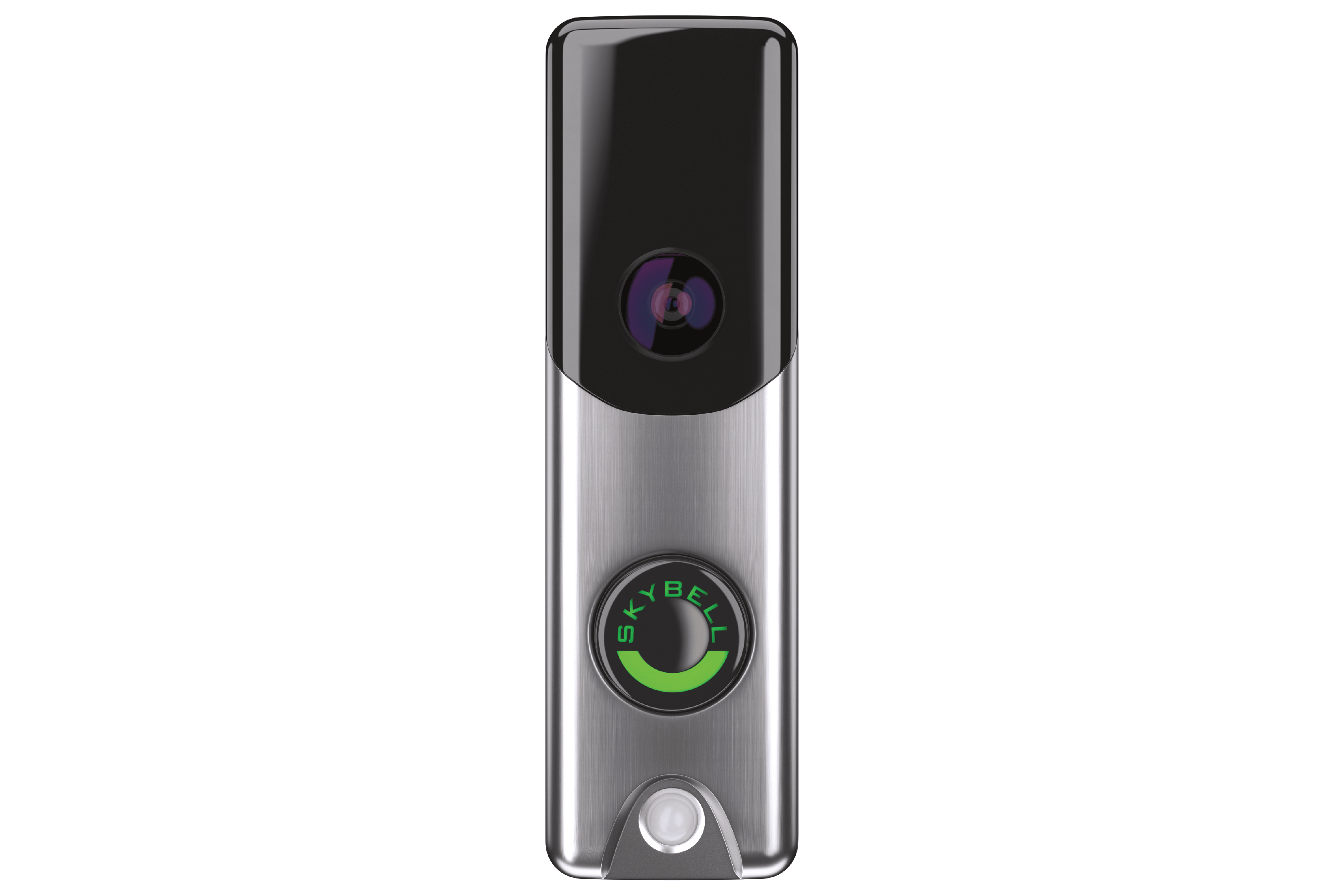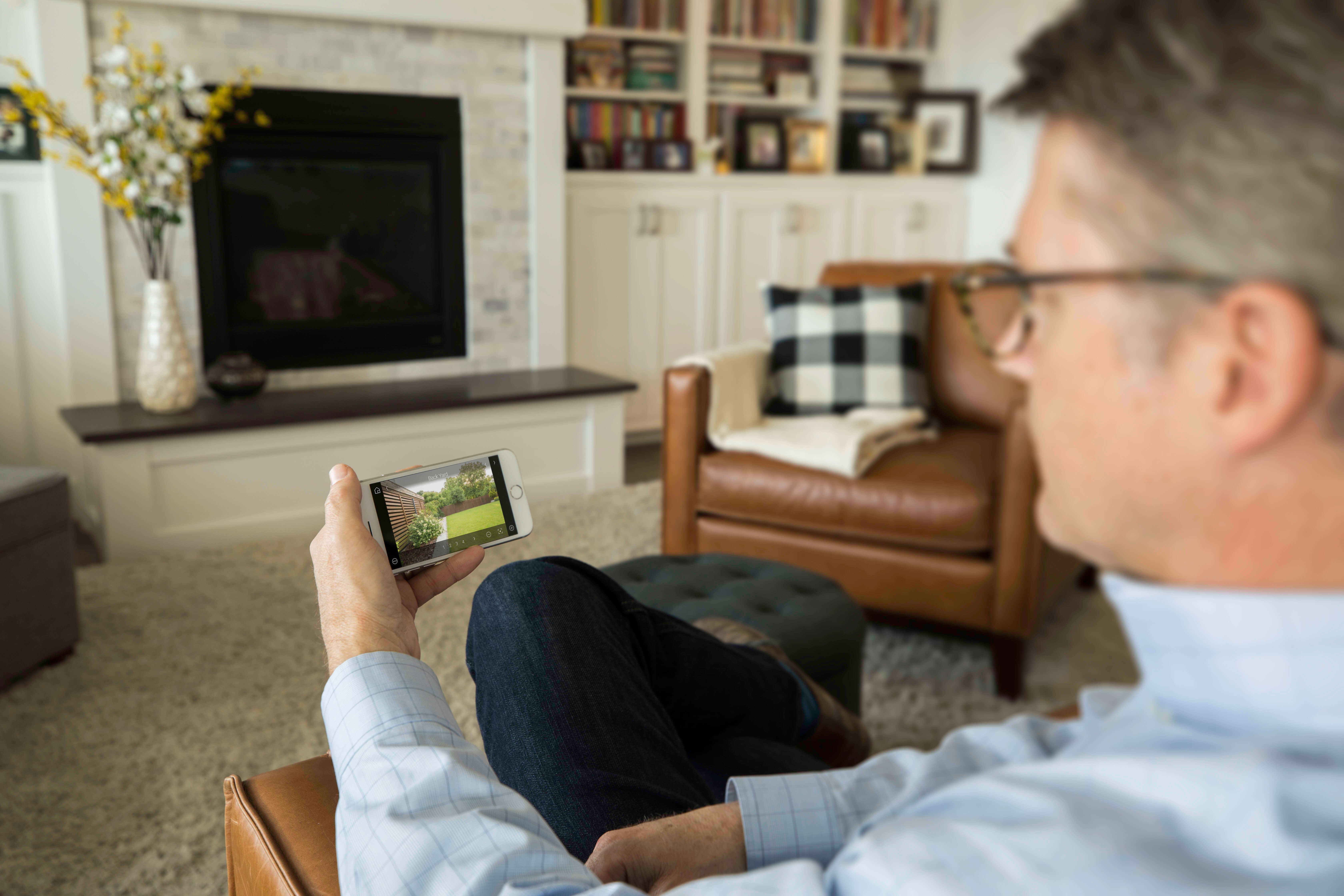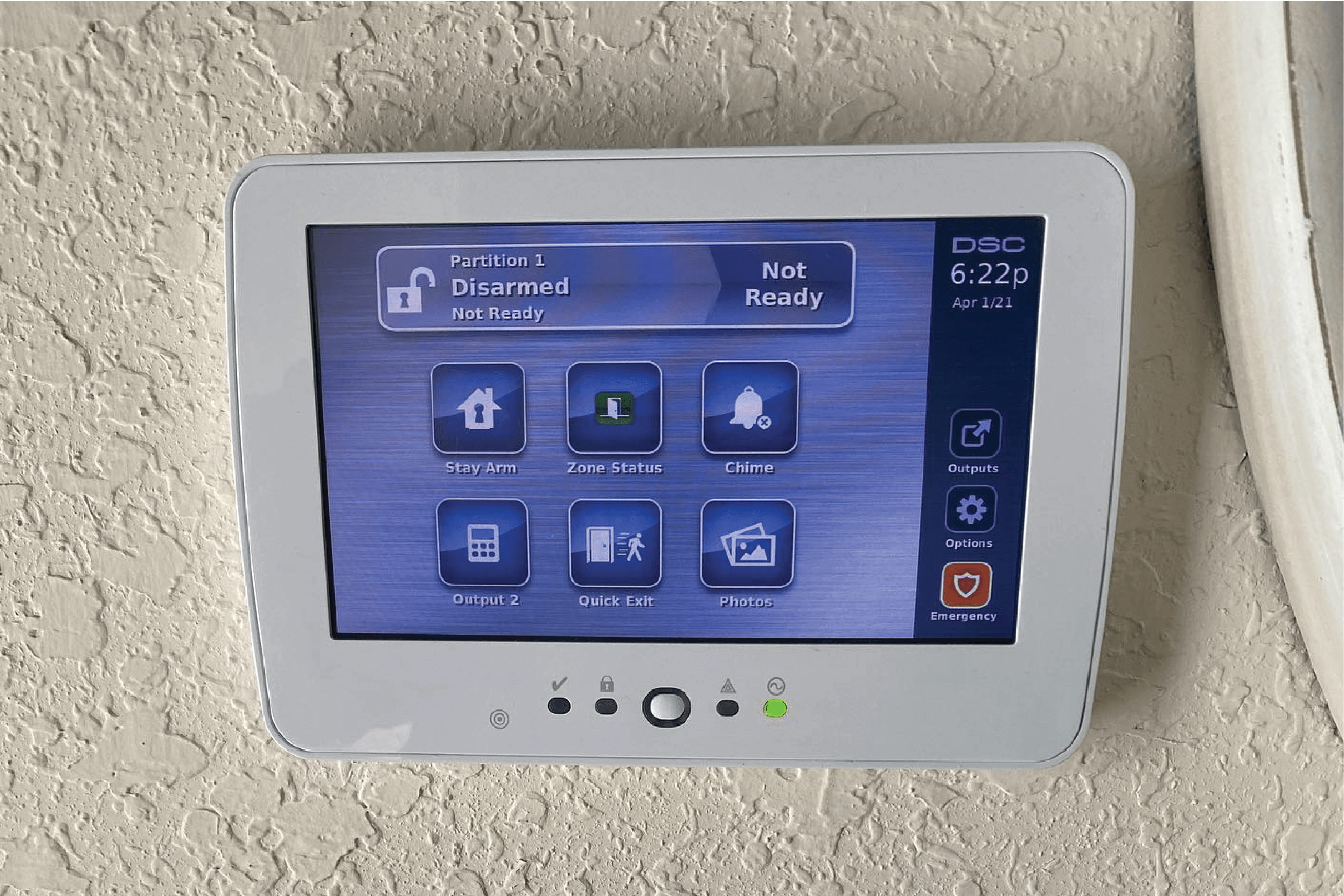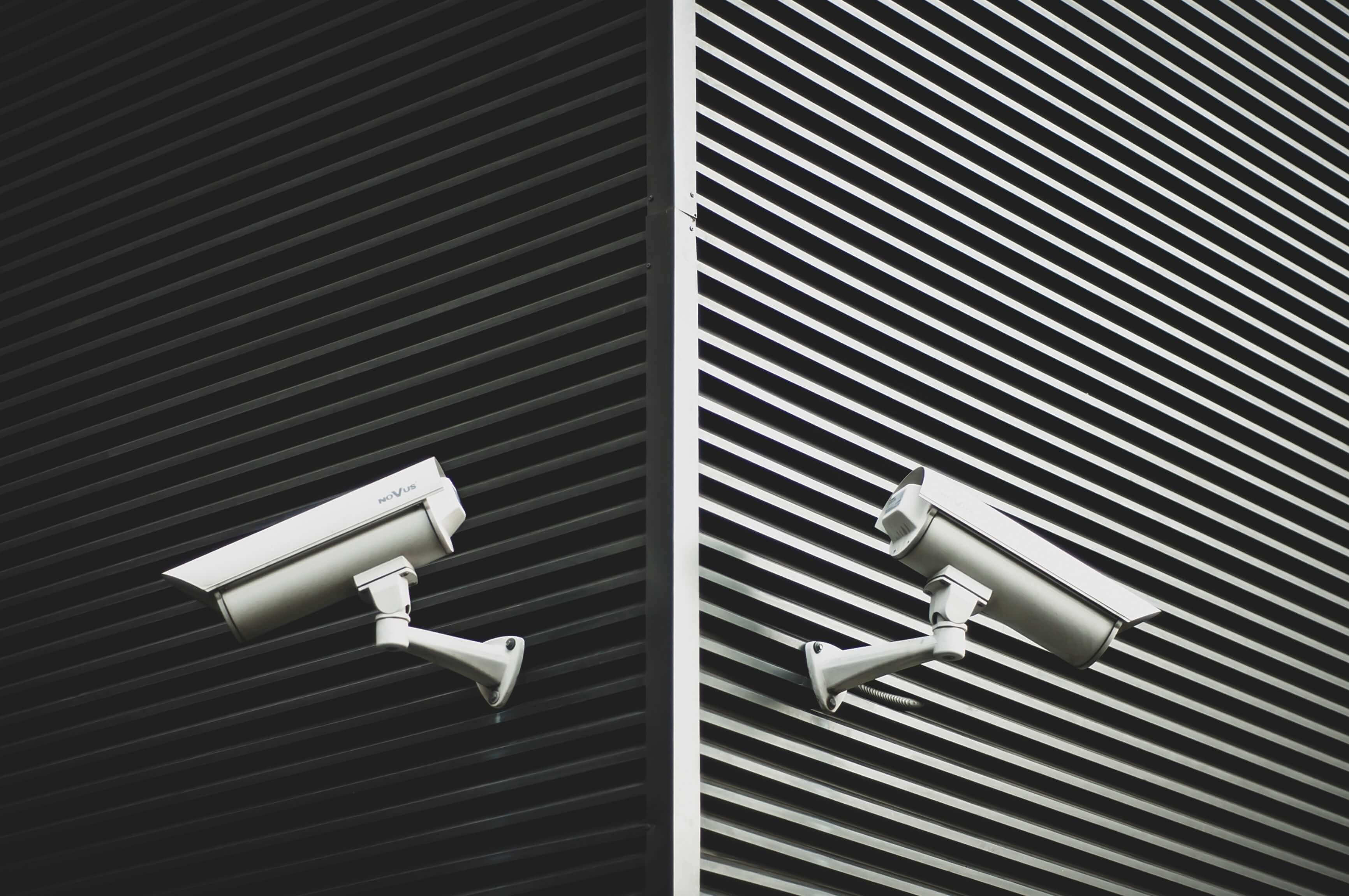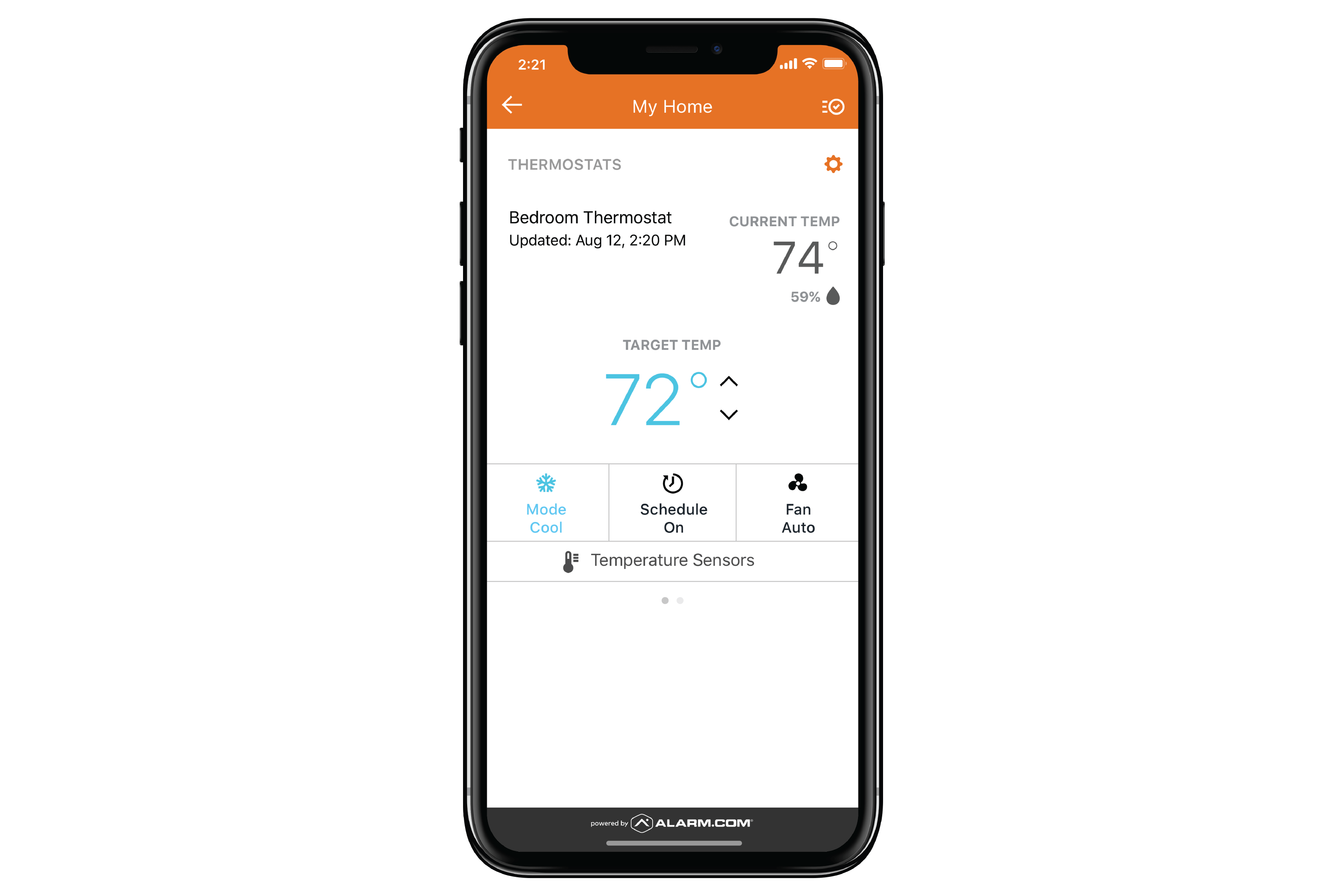 Everything at your fingertips