Feel at Ease when you're away from work.
Our cloud-managed video surveillance combines cloud storage, 24/7 health monitoring, and intelligent analytics to ensure footage is available when you need it most and can be easily found and shared.
Perimeter Detection
Accurately detect people and vehicles entering your property while ignoring unimportant motion like rain or shadows. Receive real time alerts of trespassers or unexpected guests where you don't want them.
OpenEye Cloud Connect
OpenEye is a cloud-based video management platform designed for commercial properties. This platform seamlessly integrates our access control and intrusion systems with OpenEye video, enabling you to easily move between interfaces and sync event data.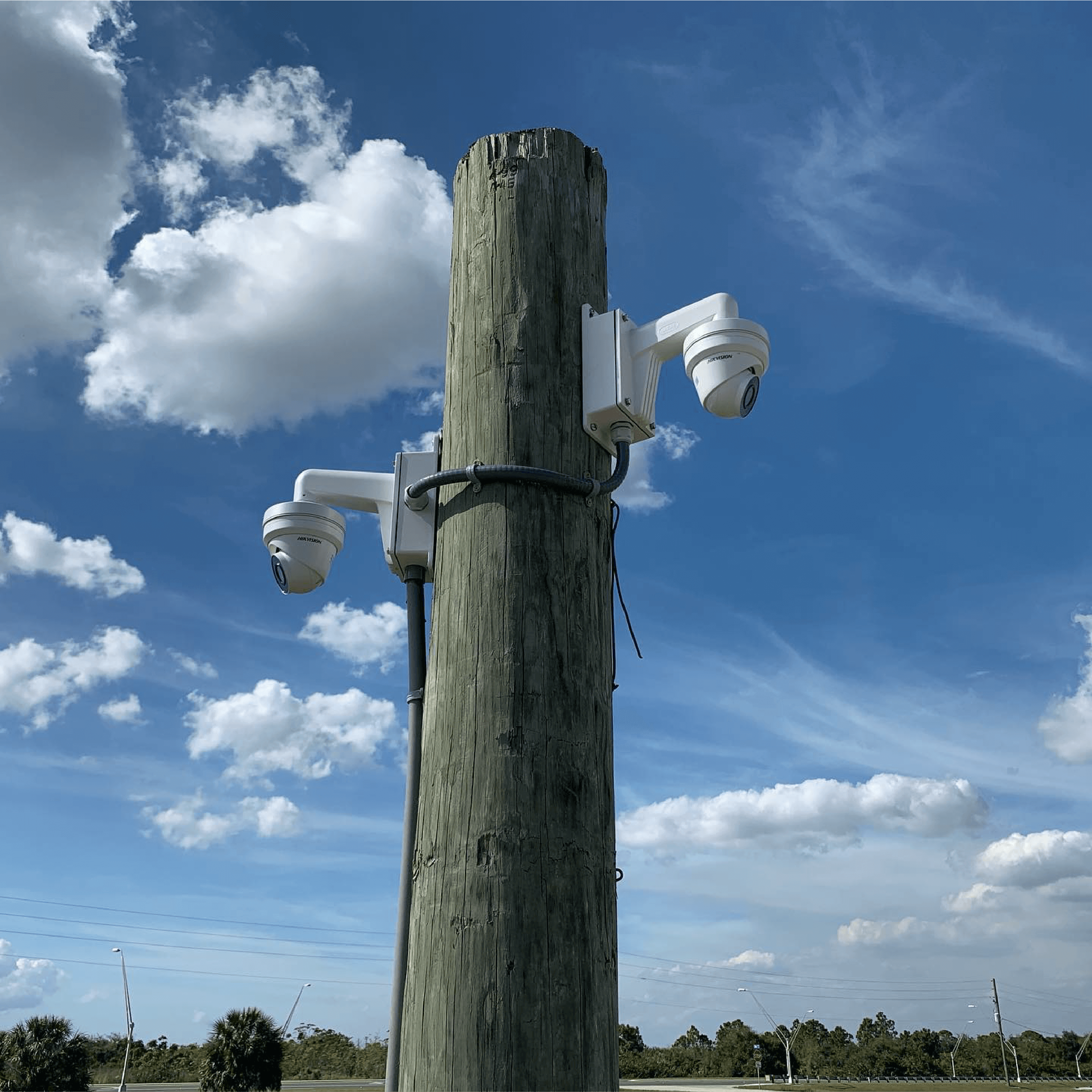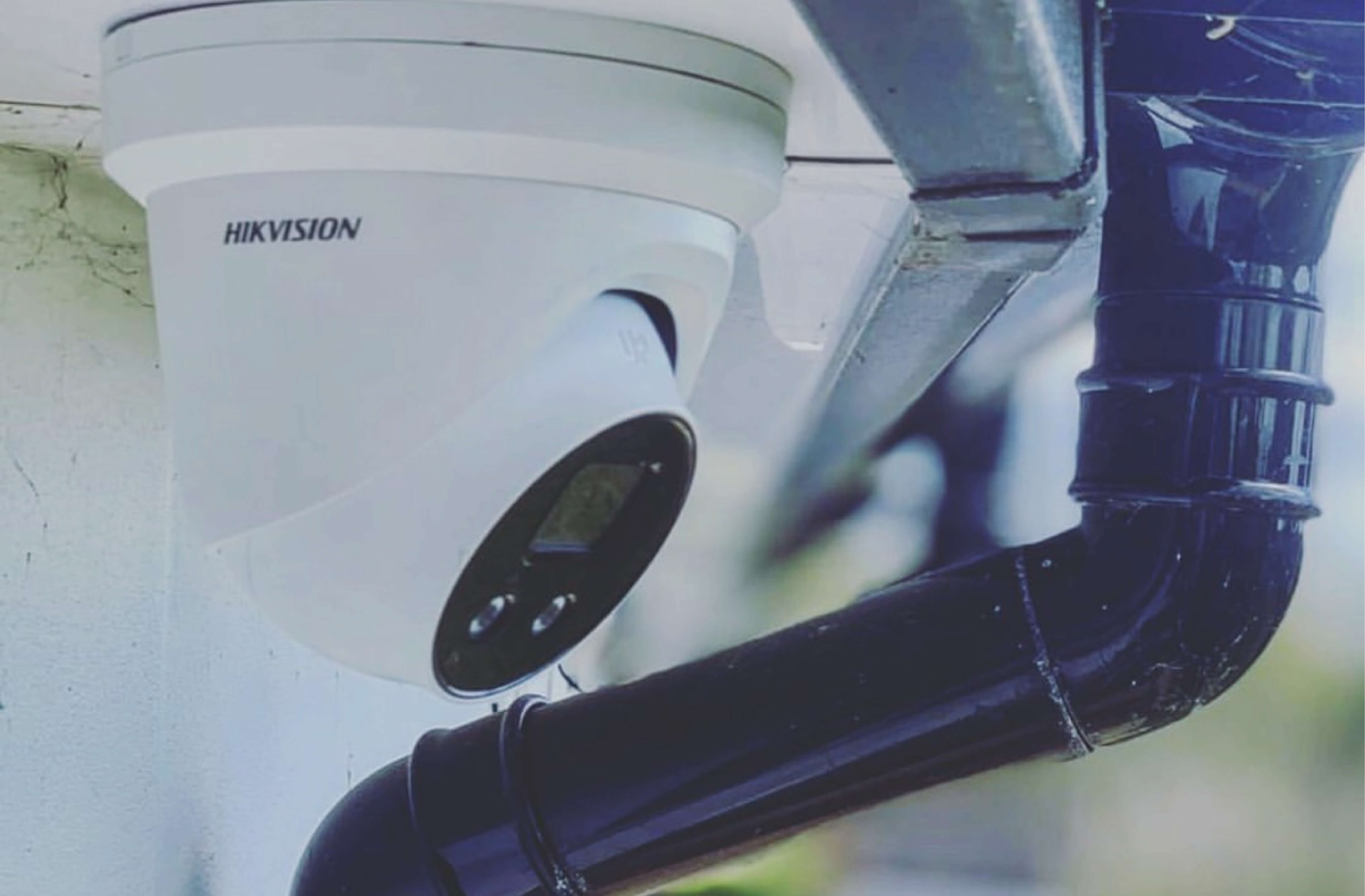 Find video that matters
Instead of manually searching through hours of footage, search for important events. Then, jump straight to corresponding footage on your 24/7 video timeline.
24/7 Monitoring
Ensure your cameras are online and recording, keep tabs on the number of days of storage you are archiving, and confirm your camera views are unobstructed with video health reporting and alerts.