PC Security Systems, Inc
PC Systems is a residential & commercial security, home automation and audio/visual installation company. PC System offers customizable security and home automation systems tailored to your specific needs. We specialize in security cameras, access control, home automation, phone/data, audio/video, or any low voltage needs you may have. We have helped clients secure their property, family, and businesses all throughout Florida for over 40 years. Family owned and operated, we have offices centrally located in Sarasota and Punta Gorda.
Whether you have a new build or want to secure your already existing home or business, PC Systems will work with you to create a home or office system that's perfect for your needs.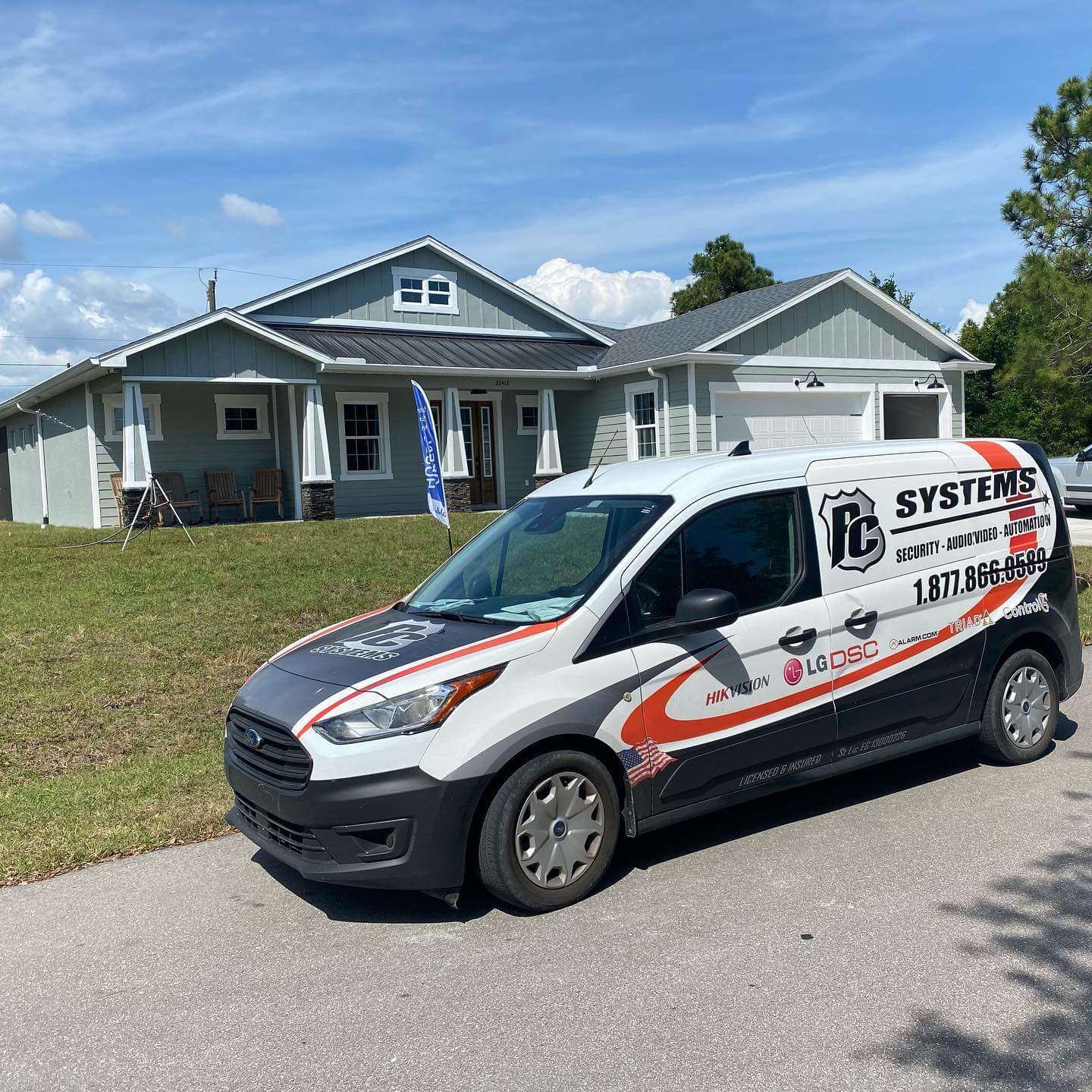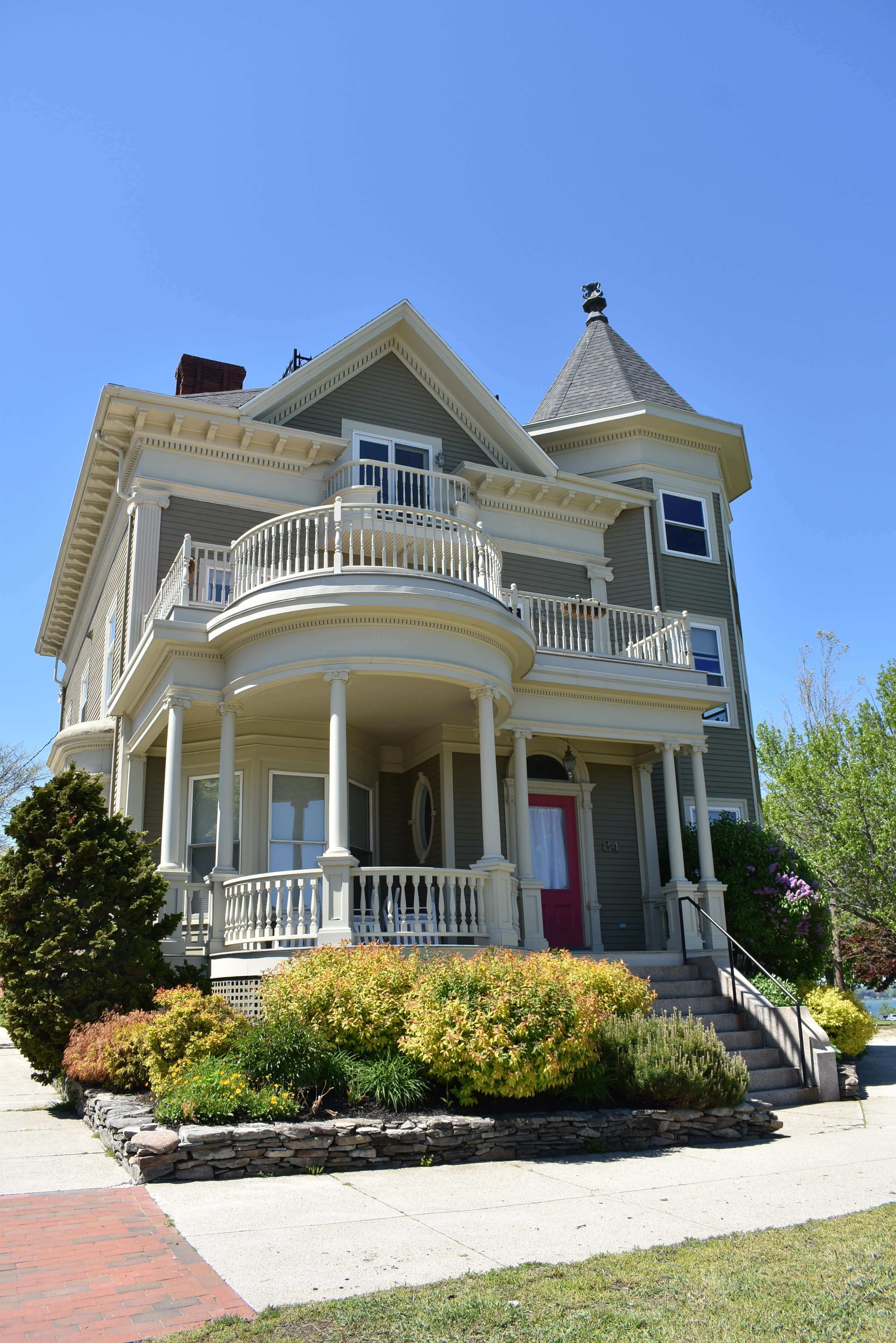 Security & Safety
Discover a new sense of security with a new type of system: expertly installed, customized for your home, and controllable from anywhere.
Video Monitoring
Stay aware and assured with smarter cameras that show you precisely what you want to see, accessible from your phone or tablet for remote viewing.
Home Automation
Your day, your way. Connect, control and customize your whole home.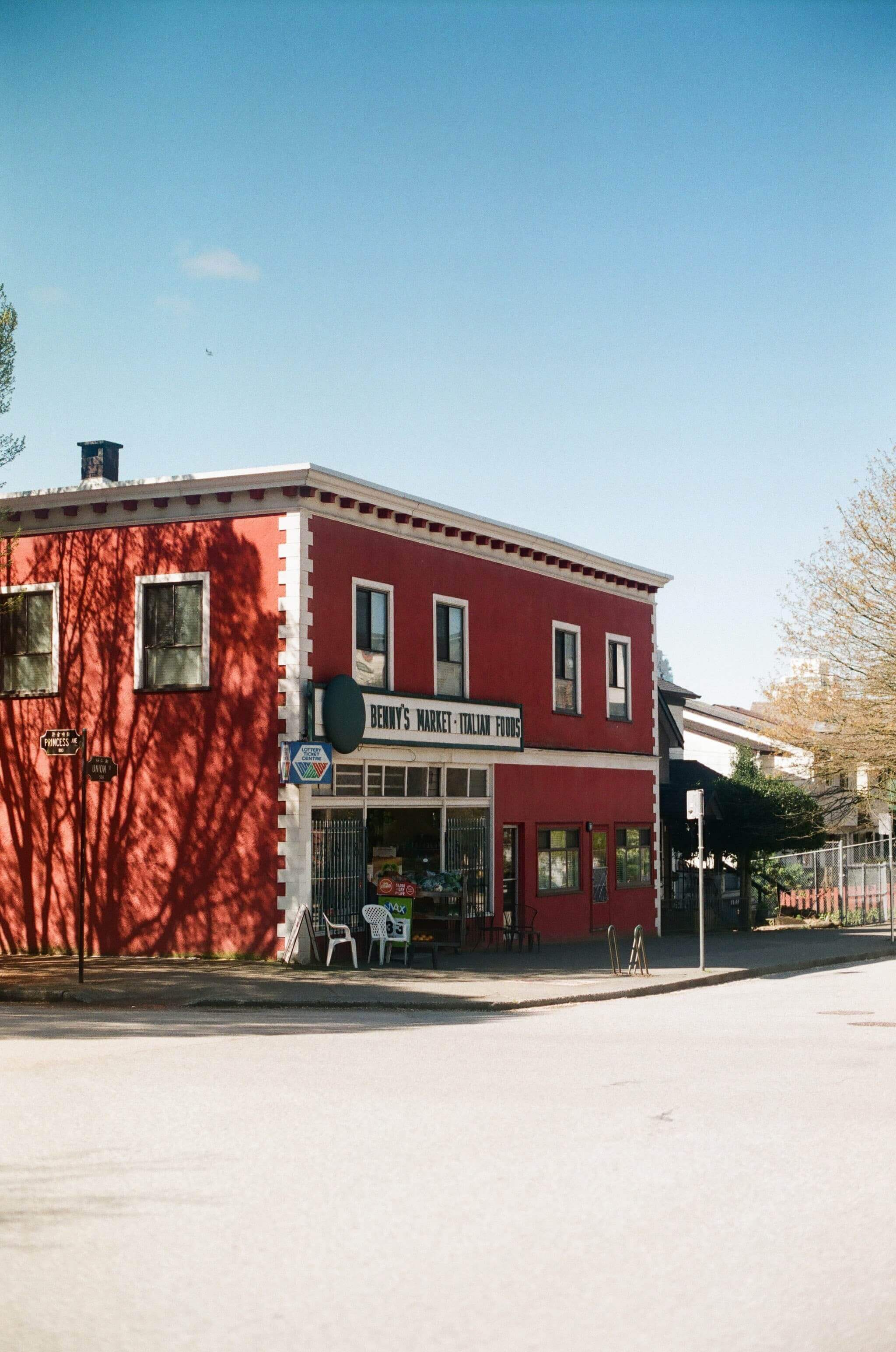 Surveillance Cameras
See what you care about instantly with one of our HIK-Vision digital 1080p camera hardwired systems. Our video monitoring systems allow you to see what's going on at your property, even when you're not there. You can watch live feeds or playback from your home right on your phone, tablet or computer. HD quality and great lowlight performance with crystal clear video.
Authorized Access Control
Whether you're a small business with one door or a large multi-location operation with hundreds of doors, we've got you covered.
Energy & Temperature Management
Reduce energy bills with smart thermostats and energy management technology. Extend property protection to temperature-controlled assets like refrigerators with temperature monitoring.
Contact Us to Get Started Today!
At PC Security Systems, Inc, we take pride in our customer support. We are here to help when you need us the most. Always feel free to reach out to us so we can assist you in any way possible. You can reach us by phone, email, or fill out a contact form with any questions you have, and we will get back to you as soon as possible. Use the information below to get in touch with our team.